WPScreens – WordPress Digital Signage System
The simple way to create your own narrowcasting-channel on your remote screen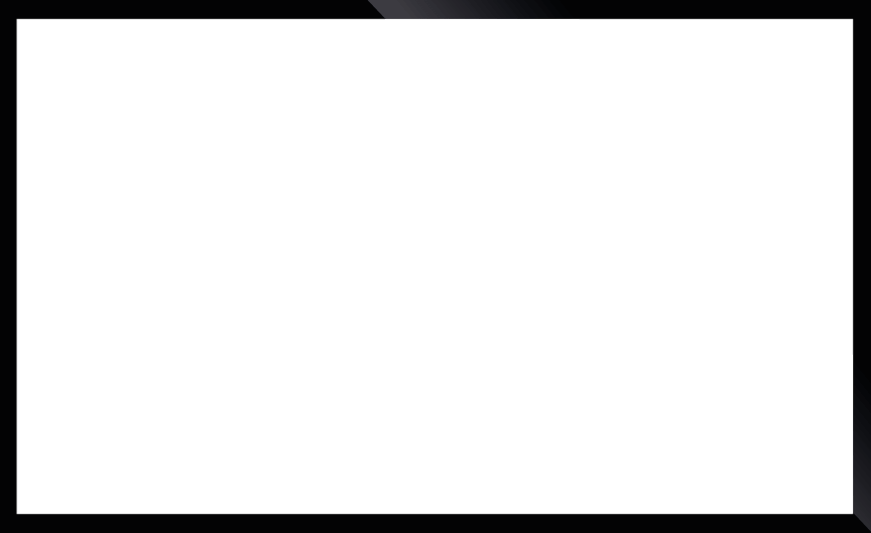 WP Screens instore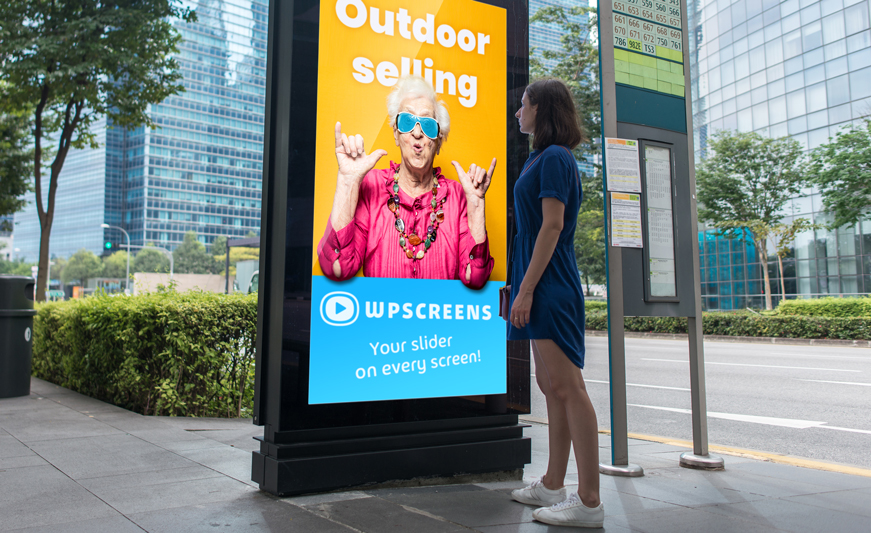 WP Screens instore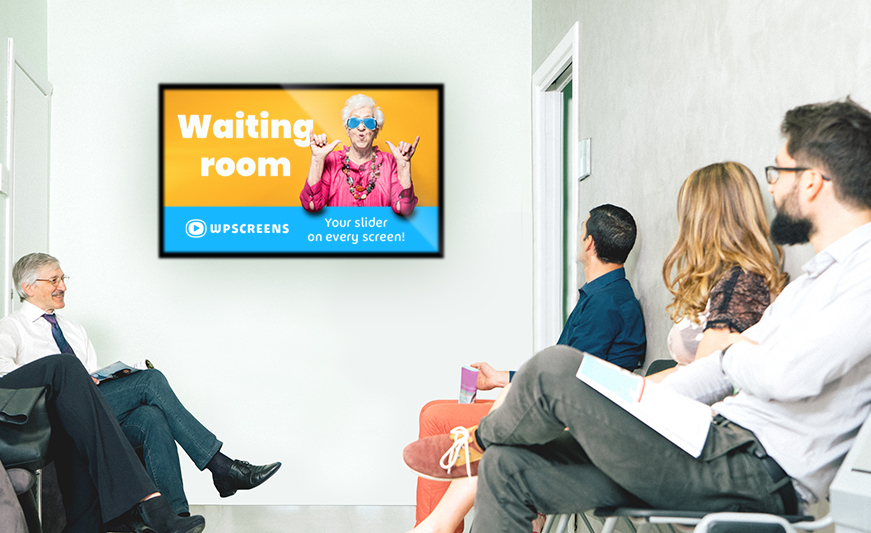 WP Screens outside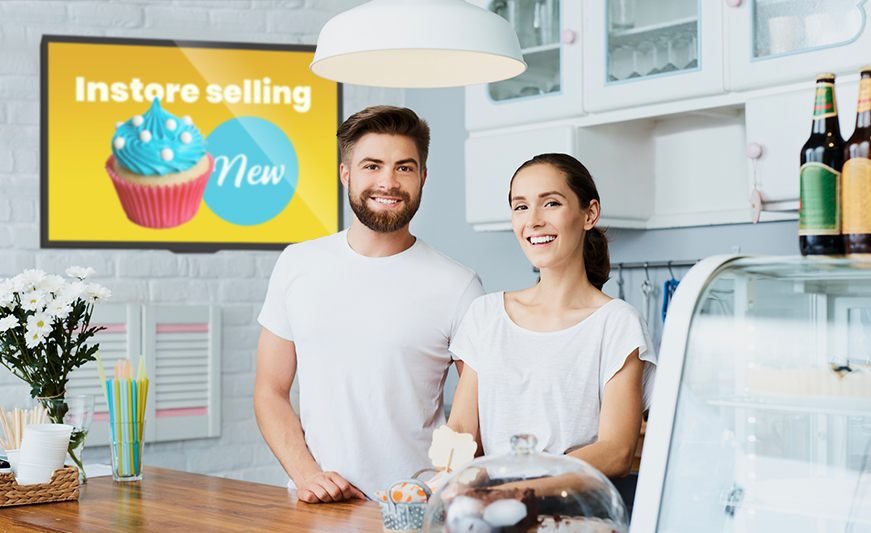 WP Screens lobby
all in one
Stream WPScreens to a (TV) screen from your WordPress website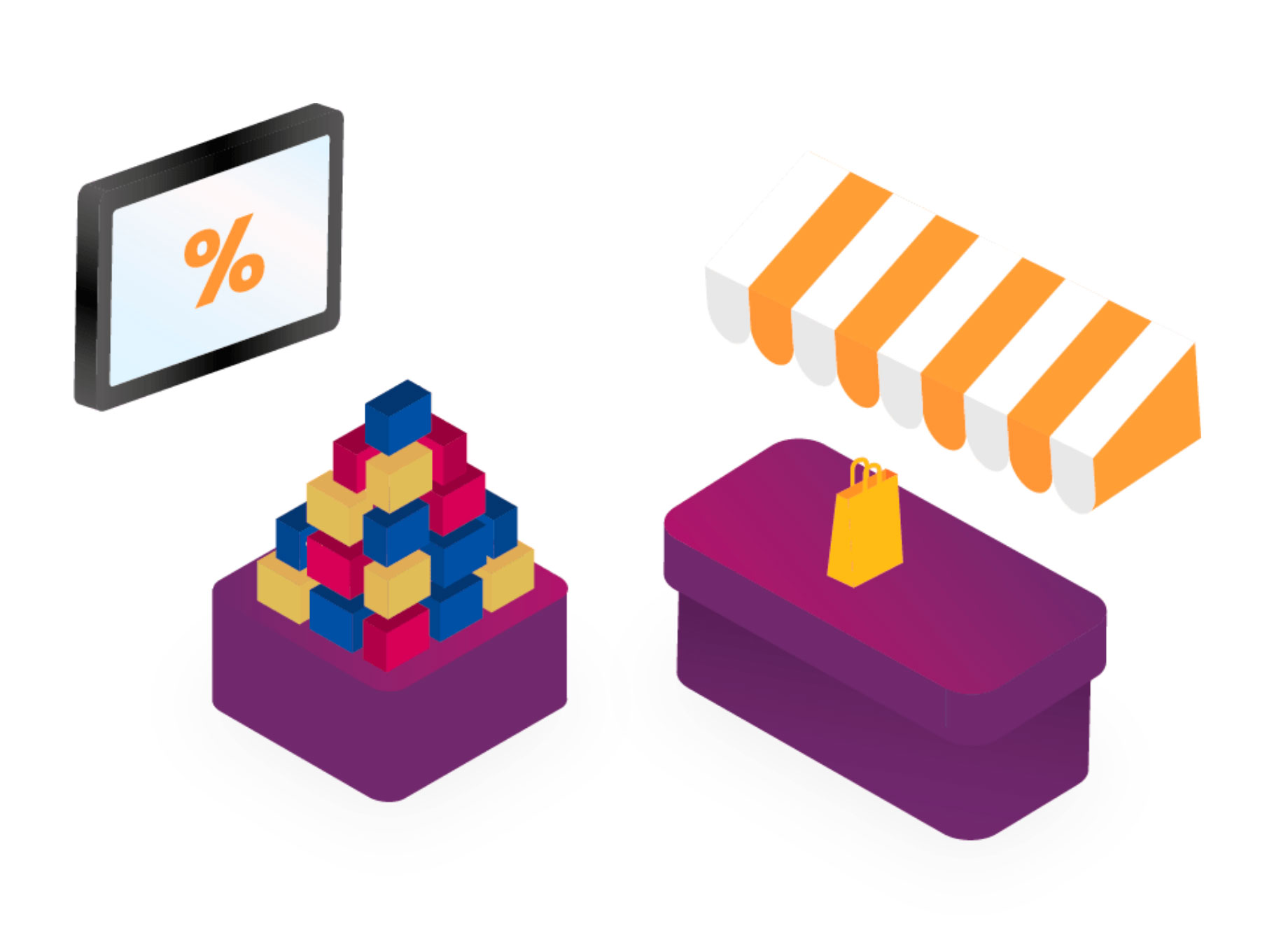 SELL MORE
Instore marketing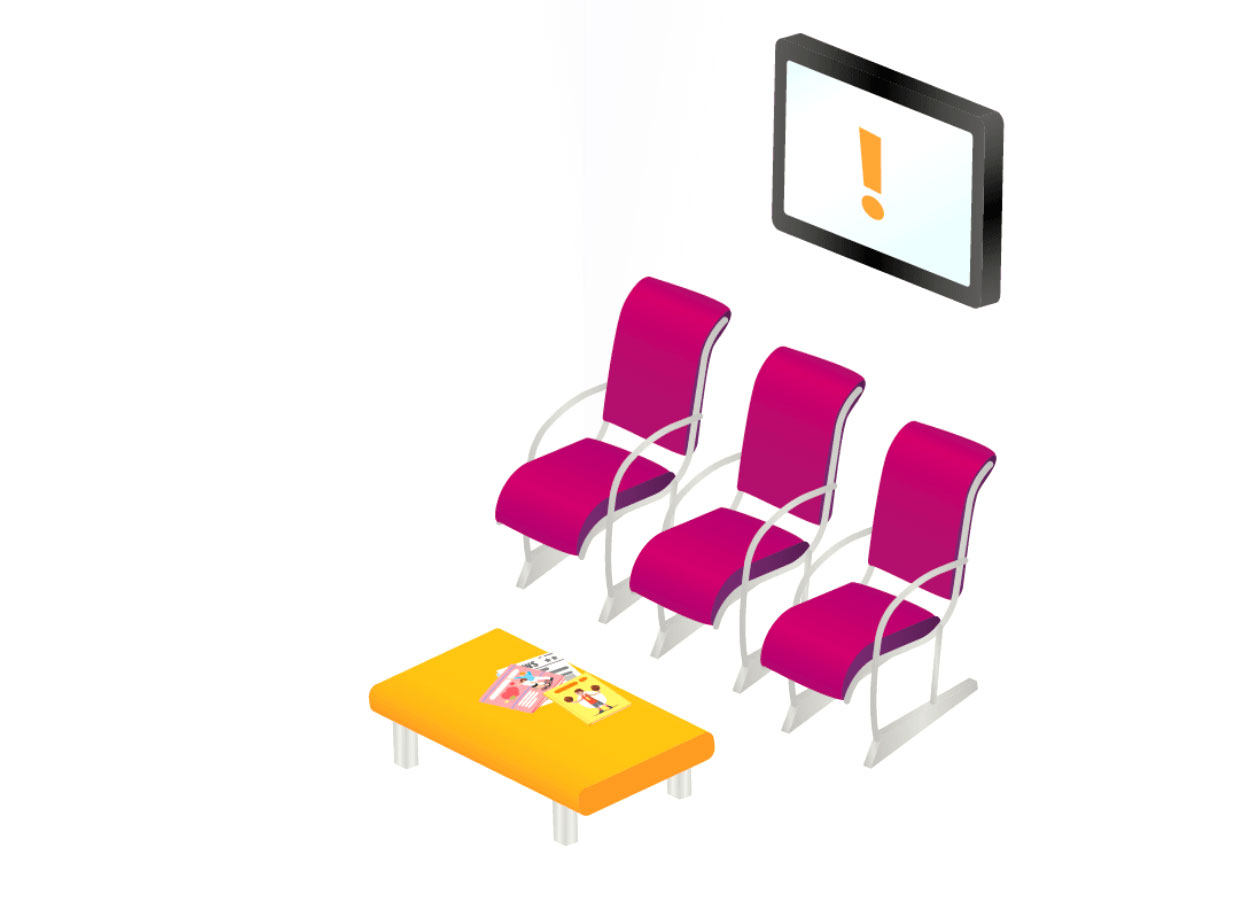 GENERATE INTERST
Waiting room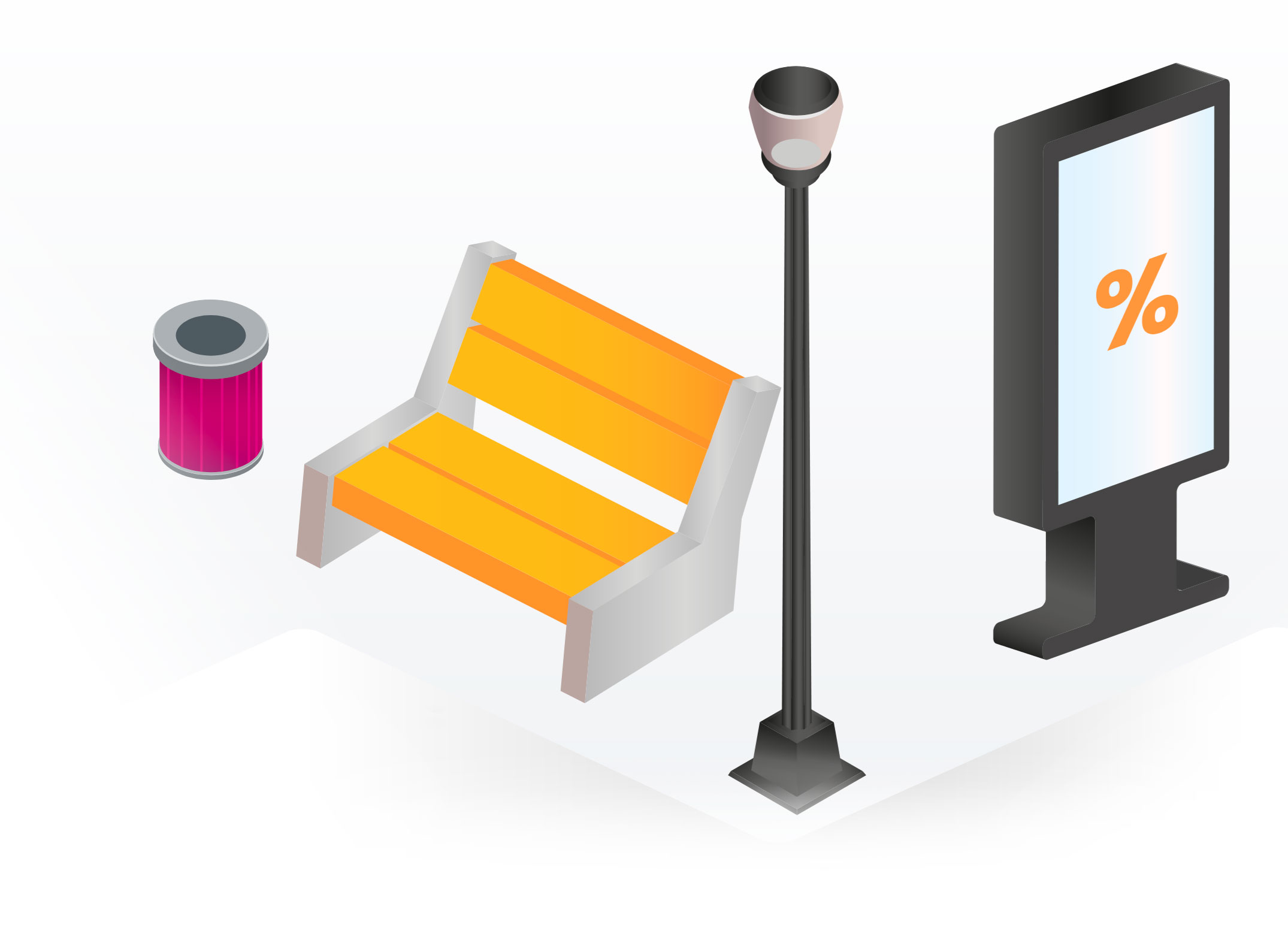 SELL MORE OFTEN!
Outdoor selling
pro features
Personalise your WPScreens

the most variation in content
Use the sliders content you want


Use 4 Sliders
Your designs
Insta, Twitter, FB…
Social media
compare
WPScreens versus traditional systems

One managementsystem for website and digital signage
Stream or Google Cast to any tv-screen
You can use the best sliders in the market with endless features
Double work because of different Managementsystems
Requires expensive hardware
No choice, only the slider and features of the digital signage system
"WPScreens runs presentations in seven different shops. When combined with the Smart slider we can show parts of the content in all the shops, while some content differs in each shop. Simple and fast working
.
"
"
Our TV screen is located in the waiting room. We show all the latest news while spotlighting our various treatments. We simply use content from the website; easy and time saving!
"
"WPscreens created our digital leaflet and it works super easy and functional.
In our sales offices we use the screens, low investment and always up to date.
Easy for our salespeople to use and custumers are way better informed.
Thnx. Team Potgieter.
"